Artist Statement

Explore, Preserve and Present
The photographic images included here complete the process. As an artist the goal to capture ideas in a personal manner is paramount. Creating a final statement is to select the essence and offer the result. My hope is that a message reaches the viewer offering understanding and an appreciation of the selection process.
Biography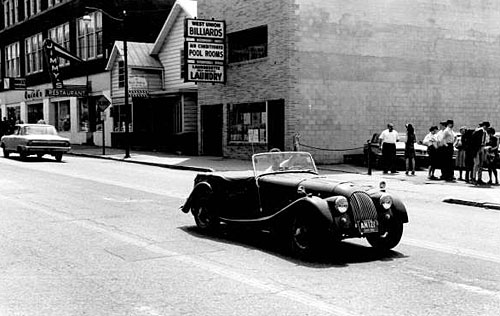 Born and raised in the suburbs of Cleveland, Ohio in 1945, I first became interested in photography in high school. Early work experience was photography related and included summers as publicity photographer for a local racetrack. After I completed a B.F.A. in Photography at Ohio University, the US Navy offered photographic experience well beyond my expectations. Assignments ranged from documenting NATO Exercises in the North Atlantic to earthquake assistance in Peruvian Andes. Following the Navy and a move to Arizona, my career took me into television news videography and into teaching photography at the college level. Art on the other hand became my mode of expressing life and resulted in an M.F.A. from Arizona State University. Participation in the Ansel Adams and Friends of Photography workshops as a student and assistant was most influential in my creative career. The opportunity to study with Wynn Bullock, Gary Winogrand, Jerry Uelsmann, Fredrick Sommer, W. Eugene Smith along with Ansel Adams and other masters opened a vision for my future. I have been drawing from these lessons to develop my personal body of work.
I welcome your feedback and suggestions. Use the Contact page to tell me what you think.